Our Partners
---
Presenting Partner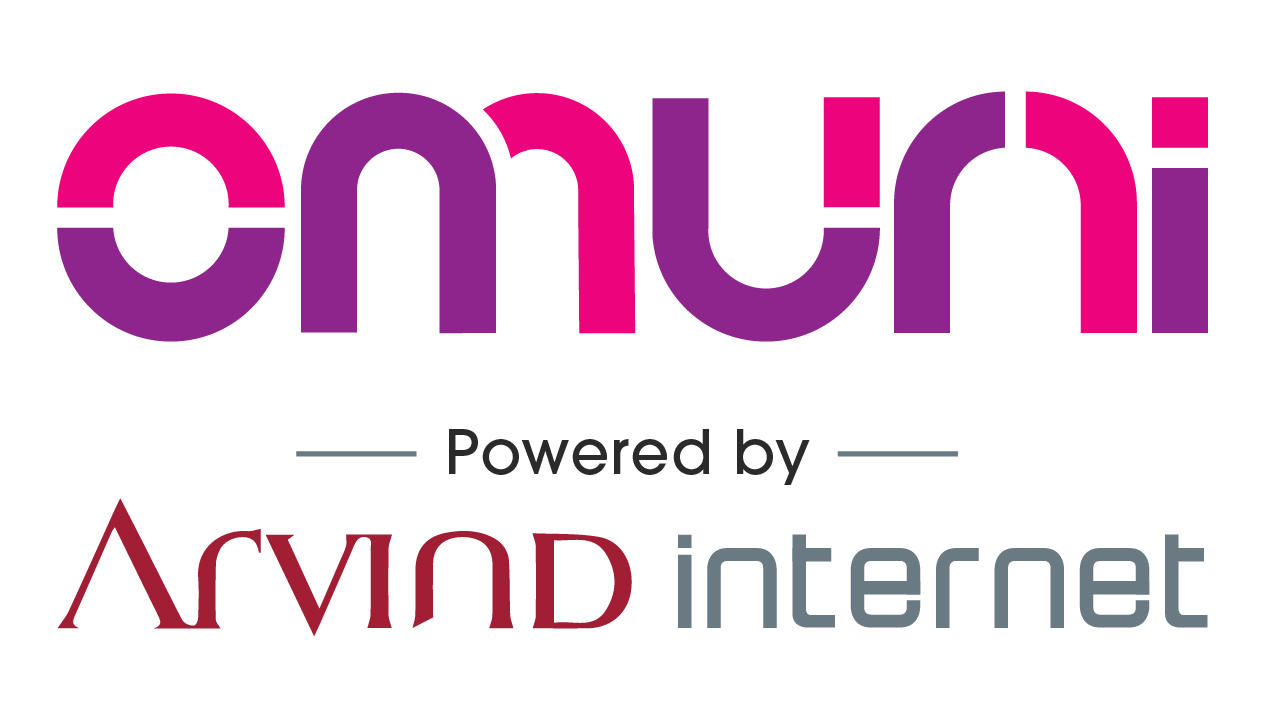 Omuni, powered by Arvind Internet is India's leading omnichannel retail enablement platform built by retail practitioners and industry insiders who understand the complexities of omnichannel retail transformations, both technological and operational. We power the omnichannel roadmap of 50+ global brands covering a network of 5000+ stores.
We have a team of 200+ dedicated engineers and retail practitioners across different verticals like retail operations, CRM, store support, supply chain management, analytics and merchandising operations to deliver end-to-end omnichannel journeys to our brand partners for their customers.
We are backed by Arvind Ltd., one of India's most respected companies in fashion with divisions in textiles, retail, and brands.
Read More
---
Co-Presenting Partner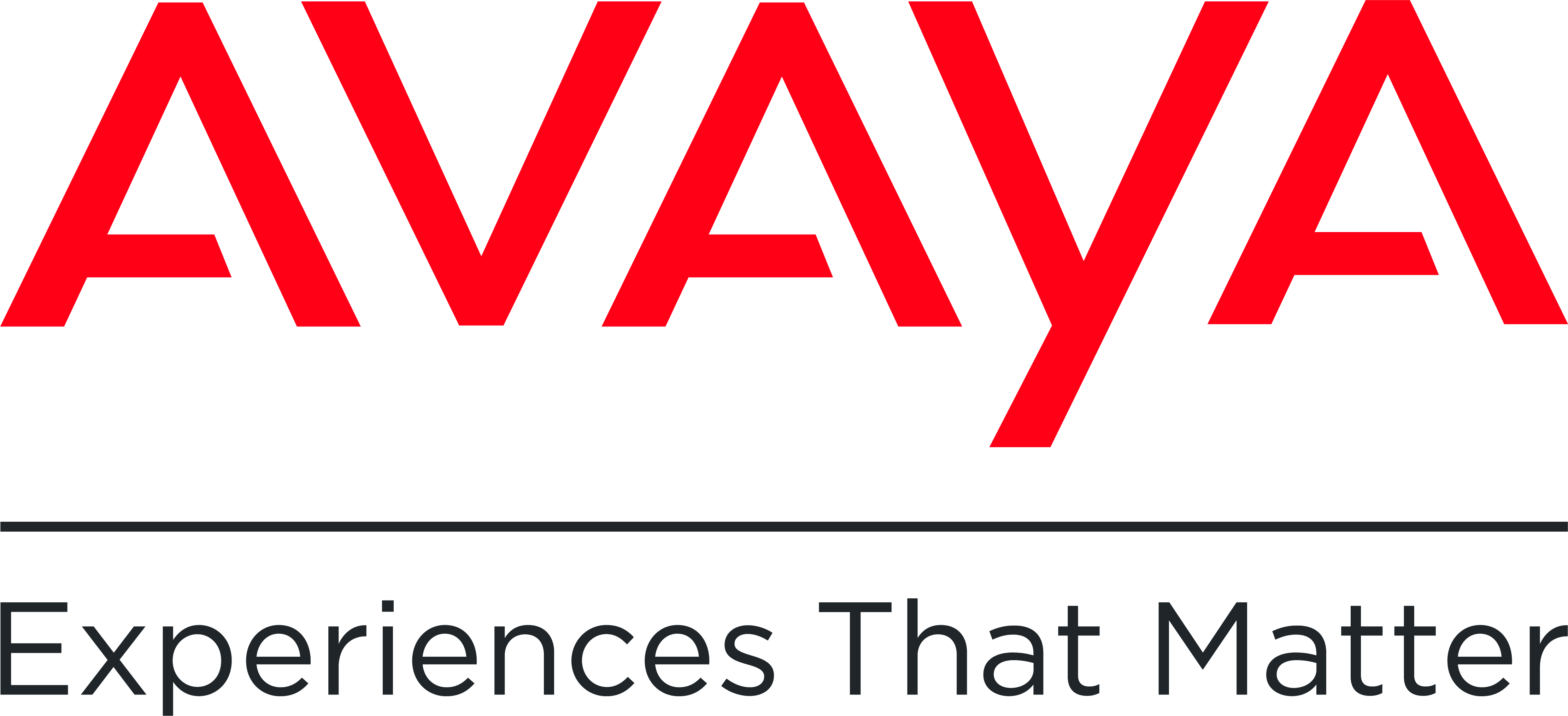 Every day, Avaya creates millions of intelligent communications experiences for customers around the globe. We are shaping what's next for the future of work with cloud communications solutions that deliver game- changing business benefits.
Avaya's cloud communications solutions and multi-cloud application ecosystem power personalized, intelligent, and memorable customer and employee experiences to help achieve strategic ambitions and desired outcomes.
We are uniquely positioned to help organizations create effortless multiexperiences with technology that's defined by three solution principles:
Speed-to-value, packaged apps
that offer immediate benefits to deliver what you need, when you need it.
Extensible technology partnerships
to complement every app with things like AI-powered support, voice biometrics, and more.
Innovation at the edge
that lets organizations evolve by connecting all manner of apps and workflows.
Read More
---
Platinum Partner
Freshworks provides innovative customer and employee engagement software for businesses of all sizes, making it easy for teams to acquire, close, and keep their customers for life. Freshworks SaaS products provide a 360-degree view of the customer, are ready to go, easy to use and offer quick return on investment. Headquartered in San Mateo, California, Freshworks has 3,100+ dedicated team members serving our customers throughout the world.
Read More
---
Gold Partner

MapmyIndia (CE Info Systems Pvt Ltd), a Make in India, Deep-Tech Company that specializes in Maps, Navigation, Tracking, Analytics, GIS, GPS, IoT & location technologies.
MapmyIndia's mission is to make the world better through maps & location technologies. We build cutting-edge, positively impactful and responsible products & solutions that make individuals, organizations, and communities more efficient, safer, connected, capable, sustainable, successful, equitable, and happier. We aspire to position India as the technology powerhouse of the world, and through our technologies help India become the most developed nation in the world.
As a product and platform company both serving individuals and organisations, MapmyIndia directly works with 5000+ enterprise customers, has >80% market share in the automotive space, and indirectly touches the lives of 200 million lives, and is able to spawn tremendous value creation and innovation by solving for innumerable use cases through its horizontal platform of maps and location technologies
Read More
---