Explore | Transform | Execute
Retail is the ever-changing industry where we see a constant shift in the way that people purchase product. A lot of things are expected to change in retail over the coming years, thus it's time to explore what the future of shopping alingned with changing customer mindset .
Today's customer is tech savvy & spend most of their time on internet & various digital platform. The question is, How retailers are taking this as an opportunity to know them & using their insights to make their digital journey more convenient.
Offering a compelling omni-channel experience is a requirement now for the retailers to survive. With the changing consumer behavior towards more online shopping induced by the recent pandemic and the increased internet coverage, it is a necessity now for retailers to develop their omni channel capabilities for driving growth.
6th Edition Future of Retail & E-commerce Summit and Awards 2023 is a premier knowledge exchange platform that brings senior stakeholders from across the retail & Ecommerce industry to explore the best strategies & tactics to accelerate the digital transformation by investing in new age technologies to be future ready by looking beyond conventional retail methods, to place digital experiences first and evolve along with their modern consumers.
Event Speakers
Here are some of our speakers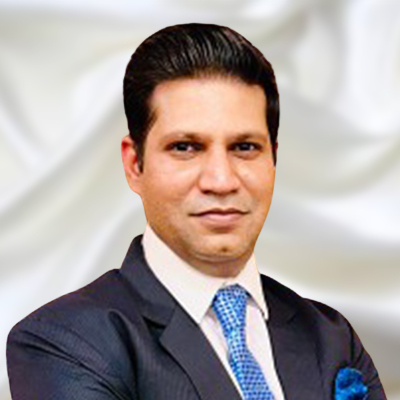 Harshavardhan Chauhaan
VP, Chief Marketing & Omnichannel Officer
Spencer's Retail & Nature's Basket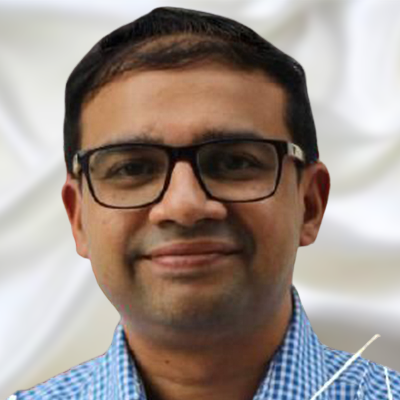 Dr. Vivek Rastogi
Chief Technology Officer
Fabindia Limited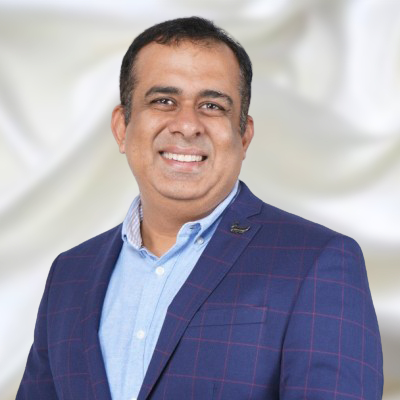 Paritosh Bindra
Vice President E-commerce
Blackberrys Menswear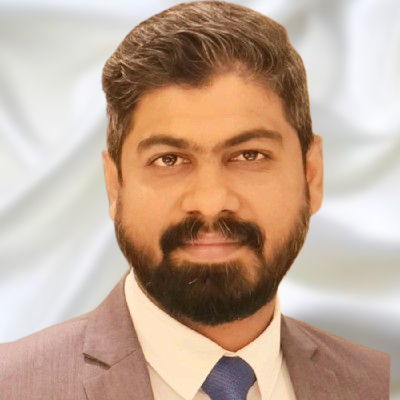 Shankar Iyer
Director - Customer Services, India, Bangladesh, Sri Lanka & Nepal
Infobip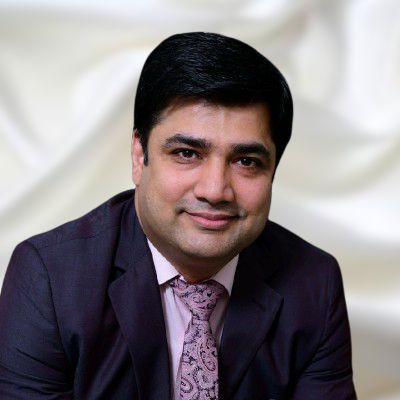 Vineet Jain
COO,
V Mart Retail Ltd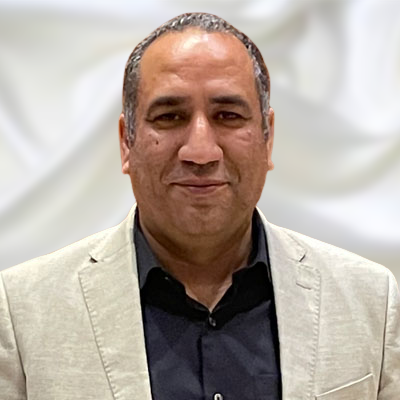 Piyush Madan
CEO
Trangile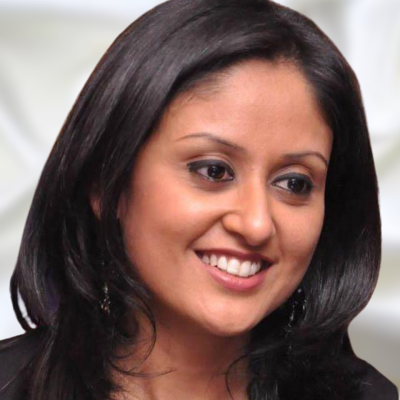 Shifali Singh
CMO- Retail and Ecommerce
BIBA Apparels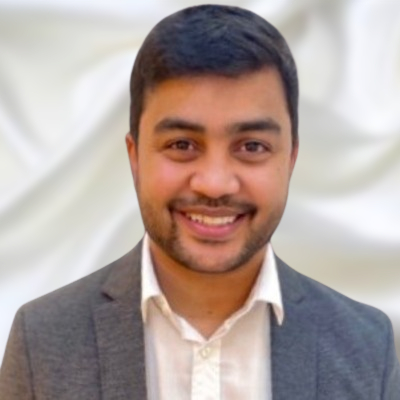 Abhishek Maloo
Senior Director, Customer, Growth, Marketing and Operations
Flipkart Fashion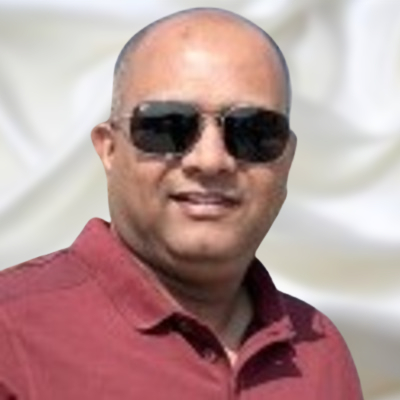 Sharad Thakur
Vice President & Head - eCommerce
Bata India Limited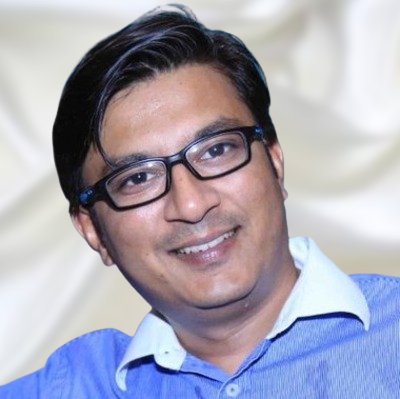 Aakash Kumar
Business Lead - Retail and E-Commerce
Infobip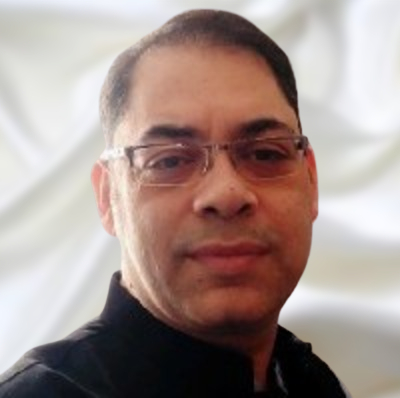 Rajat Mathur
Head - Consumer Marketing & Innovations (Digital First)
Dabur India Limited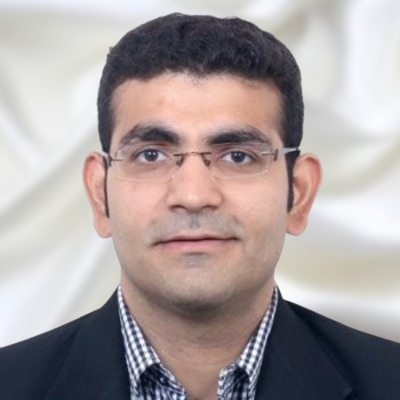 Tarun Vashistha
Business Head North
Pantaloons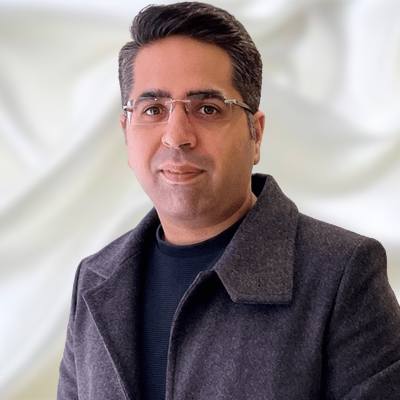 Tanmay Middha
Business Lead - Platforms
Infobip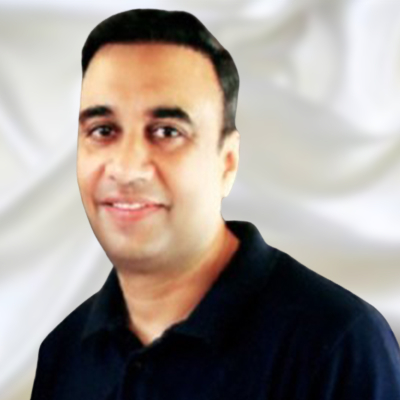 Zahid Ansari
VP Information Technology
Forever New Clothing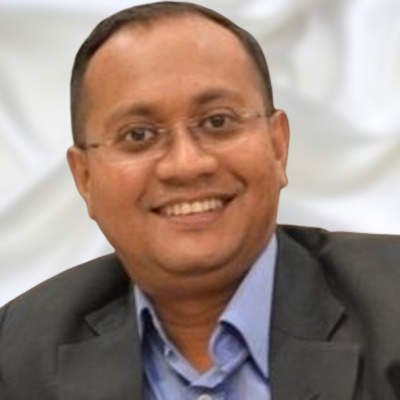 Pallab Mitra
Global Director of Sales and Marketing
Trangile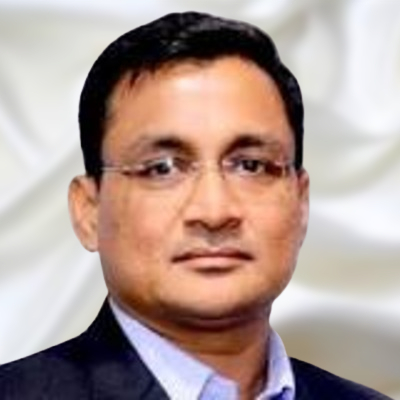 Abhijit Das
Head of Marketing
Delhi Duty Free Services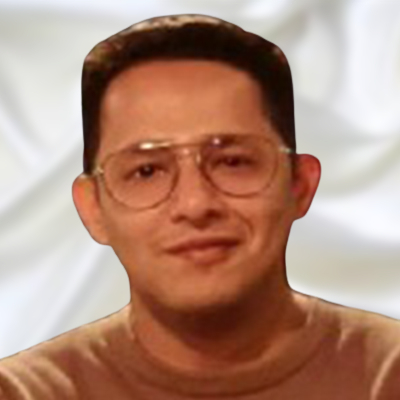 Dhruv Kaura
Chief Operating Officer – Tasva
Aditya Birla Fashion and Retail ltd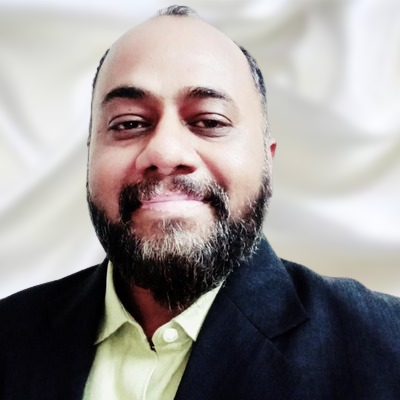 Amit Deep
Kumar
Business Head
Quation Solutions Pvt. Ltd.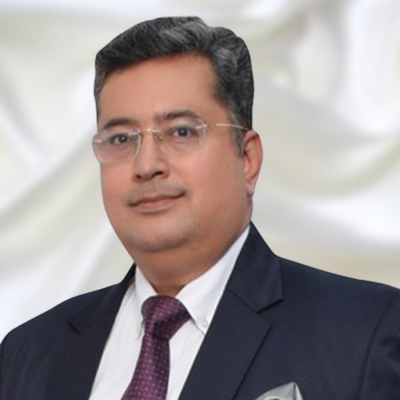 Amitabbh Singh
Senior Vice President
Patanjali Ayurved Ltd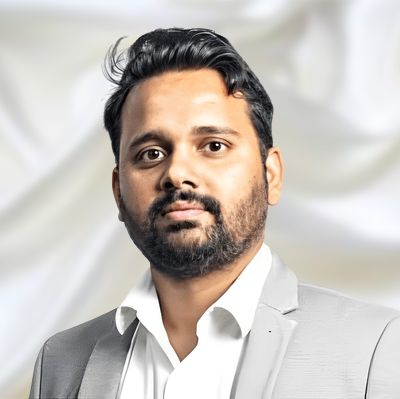 Atul Rai
Co-founder, and CEO
Staqu Technologies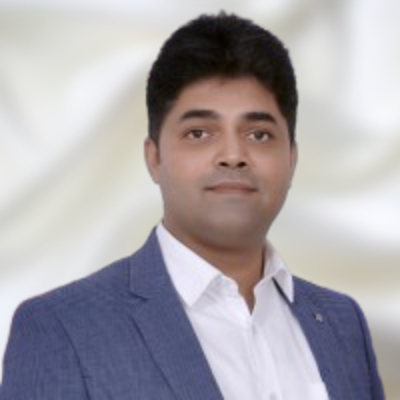 Shubham Anand Sharmaa
Head New Initiatives Digital-Tech B2C
CarDekho Group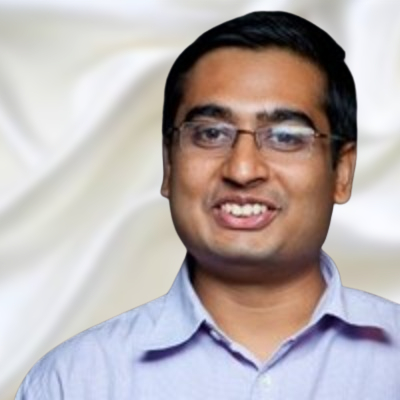 Ajay Prasad
Head of E-Commerce, D2C
Hero Cycles Limited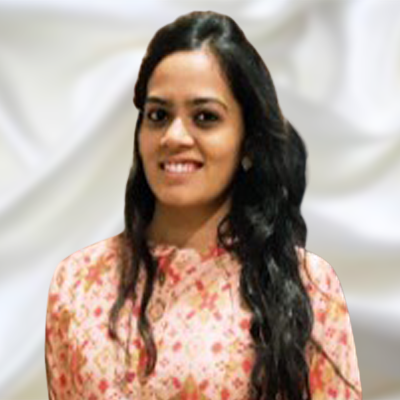 Riddhika Sand
Strategic Partner Manager
Meta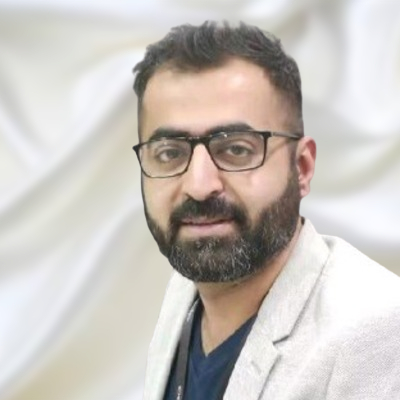 Tanay Issranni
Regional Sales Director Haryana
OPPO (Boang Technology)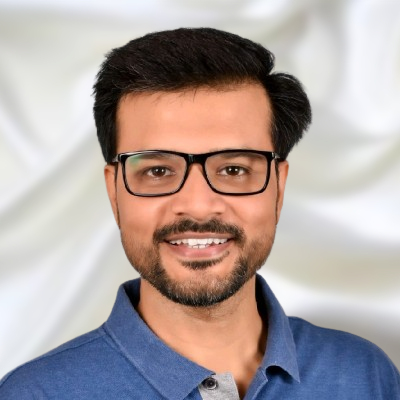 Kulpam Peshin
Vice President & Business Head
PharmEasy.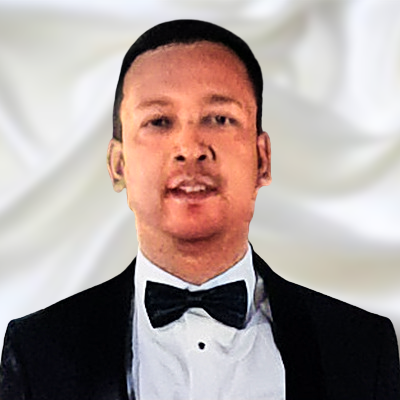 Kaustav Basu
Head of Ecommerce & Modern Trade
Relaxo Footwears Limited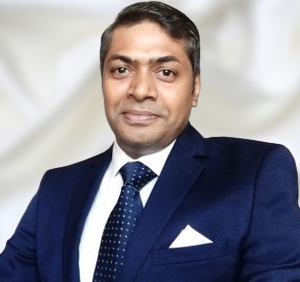 Ravindran Reddy
Head Of Marketing
Hindware Home Innovation Limited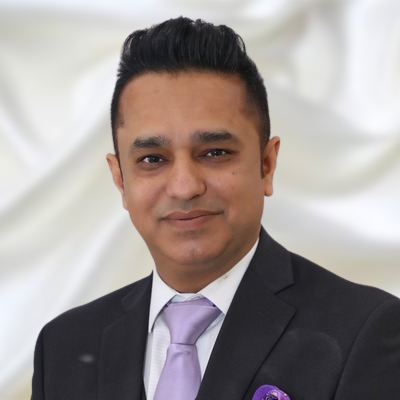 Kapil Kohli
Head Digital Revenue & Retail Head
Orient Electric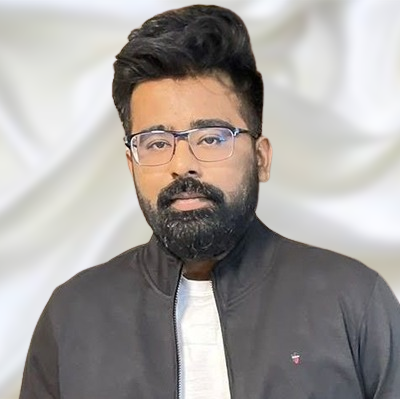 Utkarsh Srivastava
Head of Business Strategy
Payomatix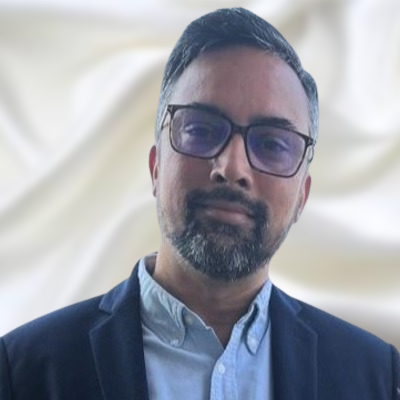 Sanjay Singh
Director Sales & Marketing(Offline & Online Sales)
HARMAN International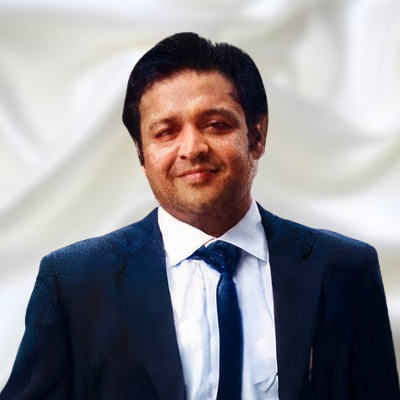 Ruchir Aggarwal
Head- Retail Strategy: Planning and Innovation
Cheil India (Samsung Group)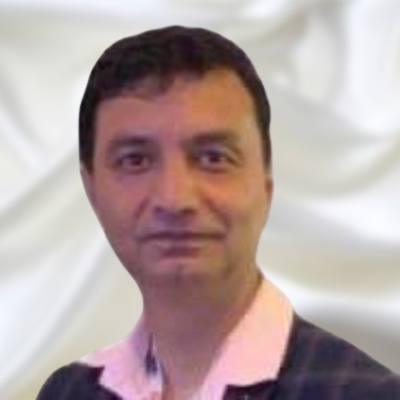 Ram Parkash
Head Of Information Technology
Liberty Shoes Ltd.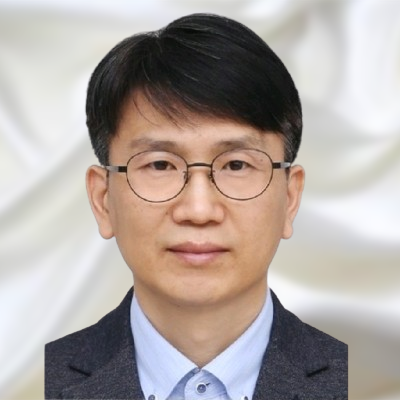 Tae Jin Chang
Customer Service Director
LG Electronics India Pvt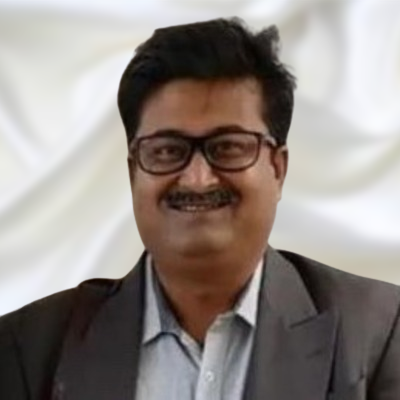 Parthosarathi Adhya
Senior General Manager
LG Electronics India Pvt. Ltd
Key Themes To Be Addressed

Explore how change in customer demand & lifestyle is forcing companies to change their strategies

Unleashing the true potential of new age technologies to build long-term relationships with customers

Explore how right E-commerce platform will enable you to deliver the service you set out to achieve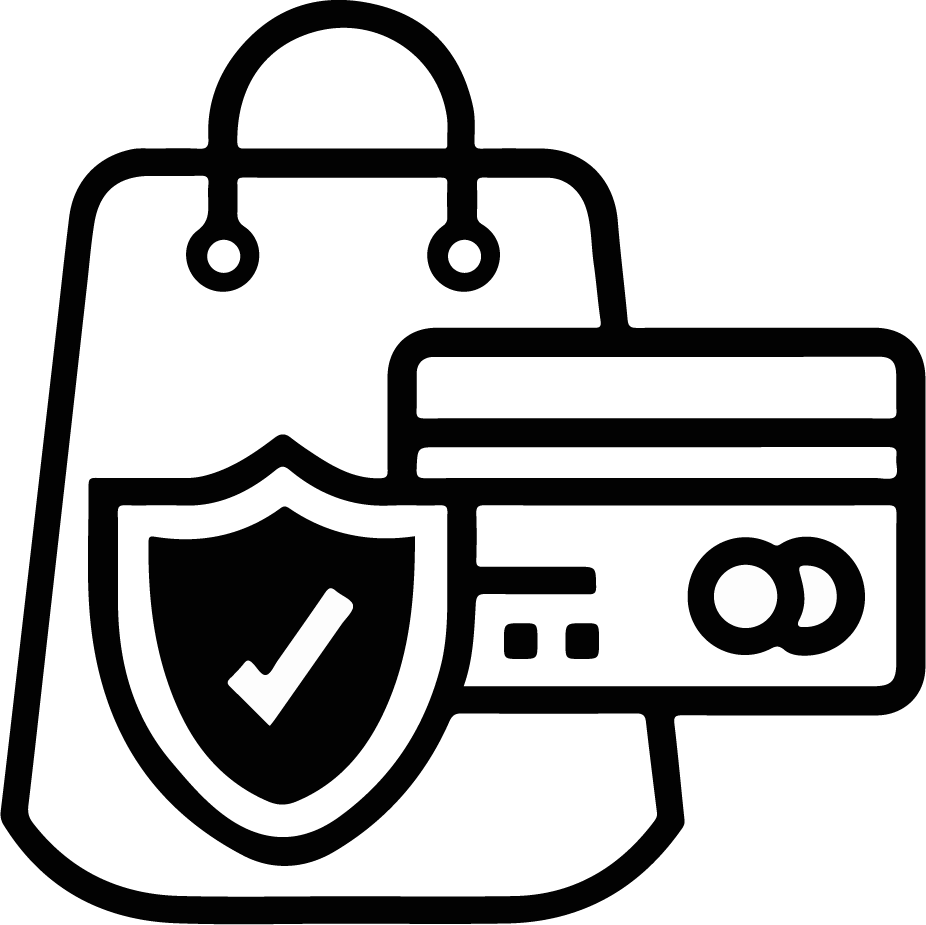 Personalising the fulfilment model to consistently delight the customer ; The new degree of agility, flexibility, and security to meet customers where they are now and where they want to go next

How can you make technology as part of your business model ingrained to your system

How retailers are using in-store innovation to drive footfall

How hybrid cloud technologies enable consumers to shop anywhere

What the future of loyalty personalisation looks like in a digital, experience-centric world

Understand how will the growing last-mile delivery will transform the Indian e-commerce ecosystem

Explore the Future of Retail in the age of Metaverse

Unleashing the true potential of new age technologies to build long-term relationships with customers
Award Categories
Nominate Yourself & Get Recognized for Your Path Breaking Achievements in 6th Edition Future of Retail & E-commerce Summit & Awards..!!
Who Should Attend
CXO, Director, VP, Head, GM of
Why Sponsor
Why should you Sponsor
Partnering with the 6th Edition Future of Retail & E-commerce Summit 2023 will assist you in branding and promoting your business services to a diverse group of business experts Top industry leaders who are interested in and eager to refresh their knowledge about the latest changes that are being implemented or the tools that are available for transforming the entire retail landscape will attend this Summit
We have a set of standard branding solutions that we can customize based on your specific need. To maximize your participation, take a couple of minutes to connect with us to find out more on our audience profile.
1st Early Bid
22nd May 2023
6th Edition - Future of Retail & Ecommerce Summit & Awards 2023

Awards Nomination Fees


₹10,000 + ₹5,000 = ₹15,000 + Taxes
2nd Early Bid
22nd June 2023
6th Edition - Future of Retail & Ecommerce Summit & Awards 2023

Awards Nomination Fees


₹12,500 + ₹5,000 = ₹17,500 + Taxes
6th Edition - Future of Retail & Ecommerce Summit & Awards 2023

Awards Nomination Fees


₹15,000 + ₹5,000 = ₹20,000 + Taxes
Companies Attended
Check company attended from our recent event